COPY. CONTENT. CREATIVE.
ELIZABETH GRATTAN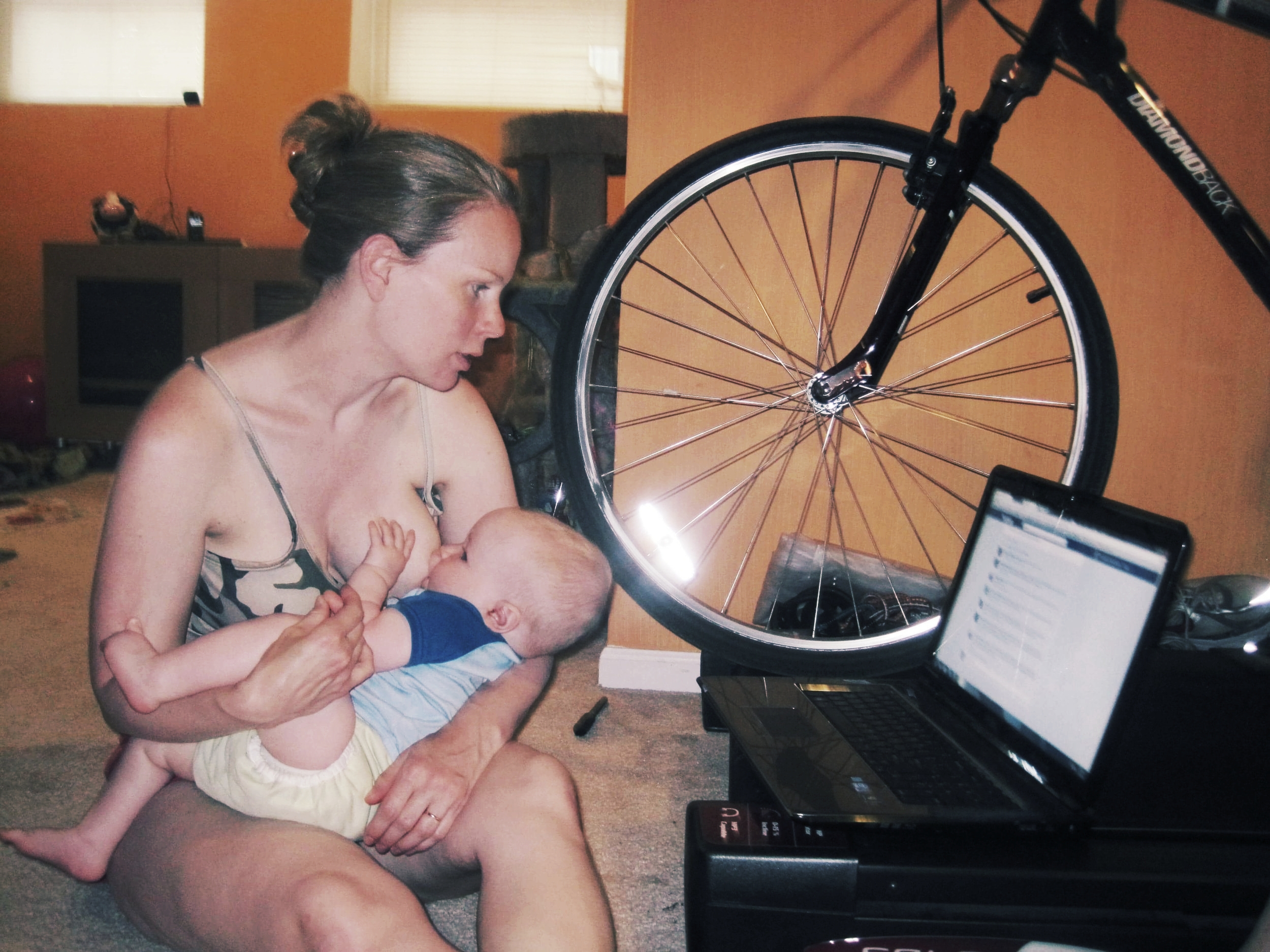 Elizabeth grattan has over twenty five years experience in broadcast media and communications, including talent, copy, creative, production and social media/web.

resume includes drafting, editing and training/execution of copy/content/prep for broadcast delivery of brand to target demographic. This includes sales/promotional copy, imaging, web/social media campaigns and station blogs.

this experience has resulted in consistent top ratings with the target demo and campaign success in markets coast to coast.
From short essays to long form prose, see the difference between click bait and organic viral.

Copy. Content. Creative. For Broadcast, Print & Web.